August 5, 2023
New Adult Education Opportunities Starting Soon!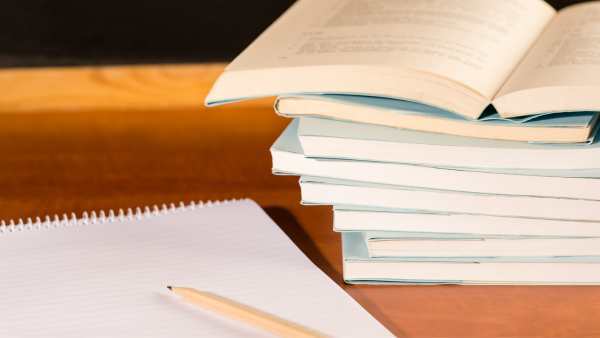 With the start of another school years comes new opportunities for adult education!
Consider joining in on any of these enriching experiences:
Adult Faith Formation: Sundays at 9:30am, in person
Join us on Sunday mornings and learn how reading the Bible can change your life
Teaching on Tuesdays: starting September 19th, 11am, in person and Zoom.
This class will be a study on the Sermon on the Mount, with assistance from Amy-Jill Levine's book "The Sermon on the Mount: A Beginner's Guide to the Kingdom of Heaven"
Paula's Book Group: Mondays at 10am via Zoom (first class is September 25th), Tuesdays at 2pm in person (first class is September 26th)
This group will be studying the book "In the Shelter: Finding a Home in the World" by Pádraig Ó Tuama