ENGAGE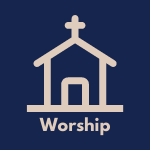 January 21, 2021
Return to In-Person Worship, Small Groups coming in February
Our COVID-19 Task Force met this week and made a plan to return In-Person Worship and Small Group activities beginning in February. The group felt that with a declining number of cases, the introduction of the COVID-19 vaccinations, and updated orders from the State of Michigan, it was appropriate to plan a transition back to worship and church activities.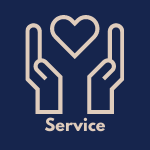 January 7, 2021
Red Cross Blood Drive, Monday, February 1
Register now to give Blood 12:45 - 5:45 pm, Monday, February 1, at First Lutheran Church. To donate blood, you must make an appointment online. You may also call 1-800-RED-CROSS (1-800-733-2767) to make an appointment. No walk-ins will be accepted in order to safely monitor the flow of donors.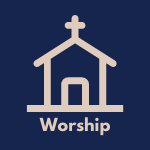 January 7, 2021
Drive-Up Holy Communion, Saturday, January 30
We had a great response to last week's first Drive-Up Holy Communion event so we've scheduled another one for later this month. Please mark your calendar now for Saturday, January 30 at 1:00 pm.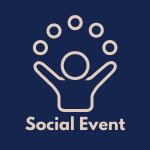 January 7, 2021
Announcing our 2021 Ski Club!
Here's your opportunity to get outside and safely enjoy the beautiful winter weather. We're organizing this year's Ski Club and we would love to have you join us! 
We will be skiing at Caberfae Peaks in Cadillac. We ski on Friday evenings in January, February, and March from  5:00 - 9:00 pm (closing time). This year's dates include Friday, January 22; Friday, February 5; Friday, February 19; and Friday, March 5.