Realm
Introducing Realm® a New Way to Connect our First Church Family!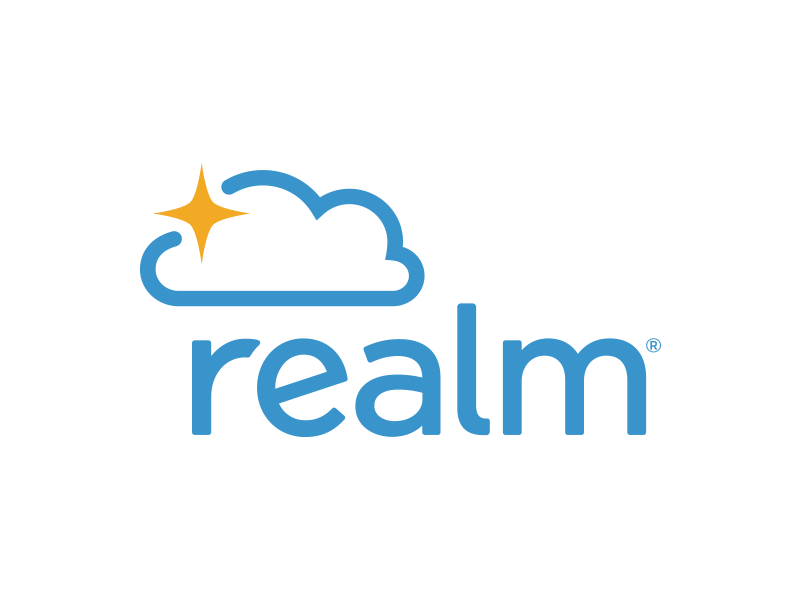 Our church is moving to a new kind of record-keeping solution called Realm®. This new software serves the administrative needs of staff and also offers some exciting opportunities to support the way you are involved in our church. Not only will this improve work-life for our ministry staff, but it will also make it easier for our church family to connect with each other, keep up with what's going on, and grow as a connected community of believers.
Here are three things you should know about Realm before we highlight what it can do:
We're updating the administrative tools our staff uses to run the daily operations of our church.
We're adding more ways to communicate and connect as a church, all while leaving current communication methods in place.
You determine how much you want to make this part of your experience with our church, but we encourage you to participate!
Benefits of Using Realm Connect
Update your personal information
Communicate with groups and teams
Follow church announcements
Look up members
Manage giving
Create and join events.
Let's be the church...together!

Stay connected to our church wherever you go by downloading the free Connect - Our Church Community app for iPhone and Android devices. You can also access Realm online at https://onrealm.org/firstlutheranmuskegon. Use it to communicate with your group(s), RSVP to events, manage your giving, updated profile information, and more. It makes it easier for us to connect throughout the week and know what's happening.
News - Keeps everyone up-to-date with the latest posts, photos, and events for your group and the whole church
Posts - Post messages to your group(s) and comments on oasts by others in your group
Photos - Capture your moments together and share them with your group
Events - See event details (date, time, location, etc), submit your RSVP, and sign up to bring something
Files - Access your group's shared files
Messages - Send your entire group, or select individuals, a message that starts a conversation
Participants - See names and basic profile details for the people in your church or group, based on their privacy preferences
Notification Settings - Manage your preferences for group notifications and emails.
Realm for iPhone

Scan the QR Code with your iPhone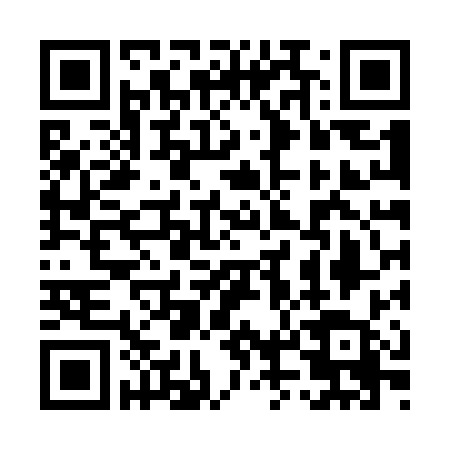 Realm for Android/Google/Samsung Devices

Scan the QR Code to your device